__The bead hand account is as soft as cotton candy, and the stars are refracting colorful light. The cover part adopts fine embroidery technology and the stitches are even and fine! Handbooks come in two sizes to meet different needs. Contains multiple card IDs, thick paper, difficult to penetrate!
Material: PU
Colour:Pink-A5,Purple-A5,Purple-A6
Size:A5:17cm*12cm
_ _ _ _A6:23cm*17cm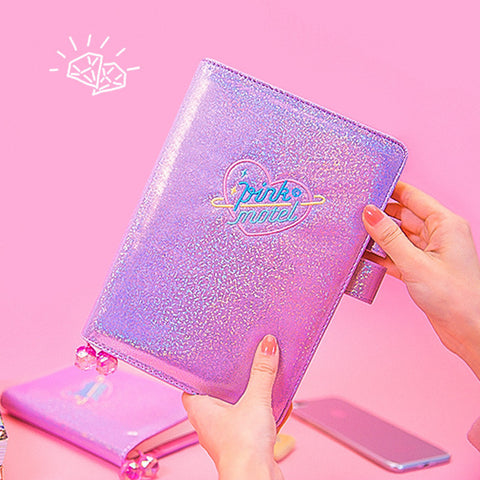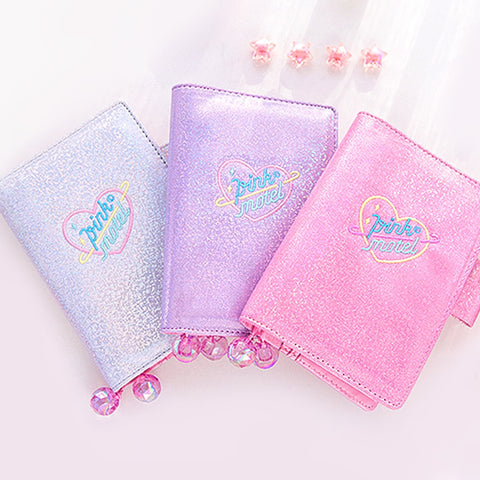 _

Tips:
Manual measurement, the error 1-3 cm, please understand!
Due to the difference in shooting artistic effect, the difference of pixel and resolution between the customer visiting the website equipment, there may be the color difference between the real object and the model drawing. For details, please refer to the effect of the real object drawing displayed on the website, and the real object received shall prevail.